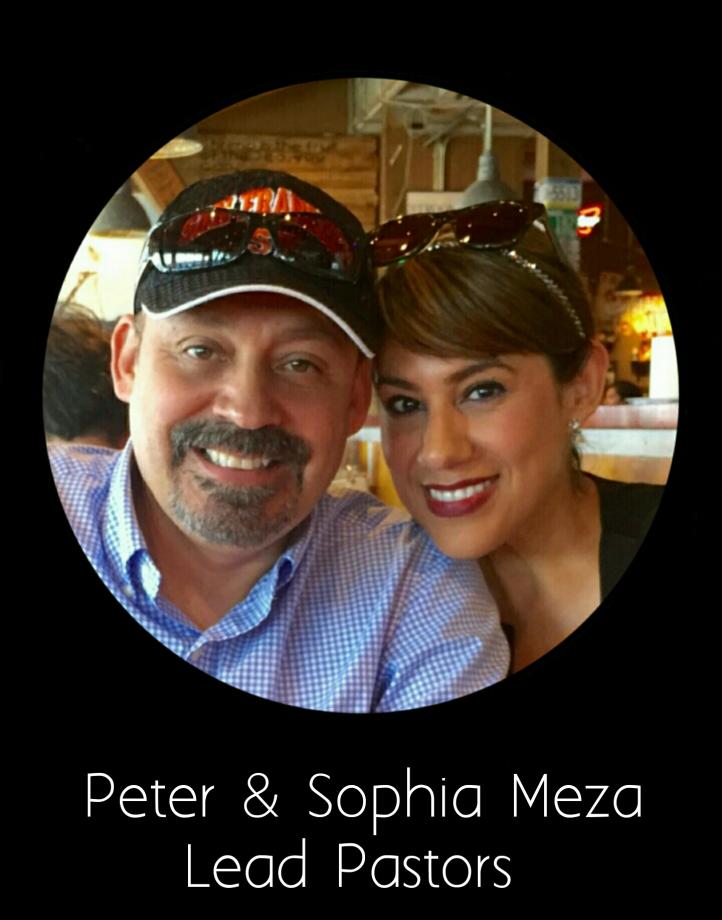 After having served for over 25 years on several pastoral staff's within several different church denominations and racially diverse churches throughout the country, God spoke to Pastor Peter to work outside all denominational organizations. He and his wife, Sophia served for many years as
Associate pastors,
Youth pastors
,
Bible teachers
,
Counselors
&
Clinicians
throughout the United States. He finally returned to Southern California with his wife, and two children and together they established
New Covenant Christian Center
in the city of Rancho Cucamonga, California. The year 2005 was
NC3's
first full year in existence.
Both his father and grandfather served as pastors. Since a very young age he served under his father's ministry and went on to receive a scholarship to attend a Christian high school in Northern California. He became part of the music teaching staff his senior year.
A few years later he received seminary training in the city of St. Louis, Missouri on a scholarship. He was one of seven students chosen to represent and promote the College to over 13 northeastern states.
In 1982 he was recruited to be a part of the Covenant Church staff in Dallas, Texas. This was a non-denominational church with about 80 members. It currently has a membership of over 10,000 people. Pastor Peter served for over three years under it's senior Pastor.
He married his wife Sophia in 1990 and has two children, PJ & Lauren.