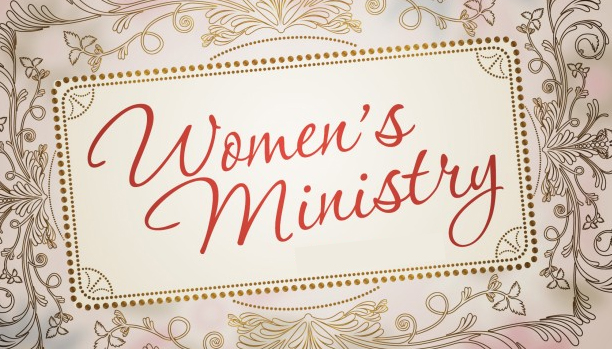 The women of NC3 meet for fellowship and leadership training. Women minister to each other at a whole different level. You don't have to be a member of NC3 to participate. Come out and experience the beauty of being loved and educated by your sisters in Christ. There will also be an annual women's conference.
Society beckons women to succeed-to achieve excellence in their appearance, earning power, and family life. God Himself also beckons women to be "Women of Excellence". But what exactly is God asking?
If you are hungry for God's perspective on success in a society that bombards you with conflicting demands, feed on the truths of God's Word that you'll discover at these bible studies, just for women. You will not only learn to "approve the things that are excellent" but also experience the joy of becoming God's "Woman of Excellence".